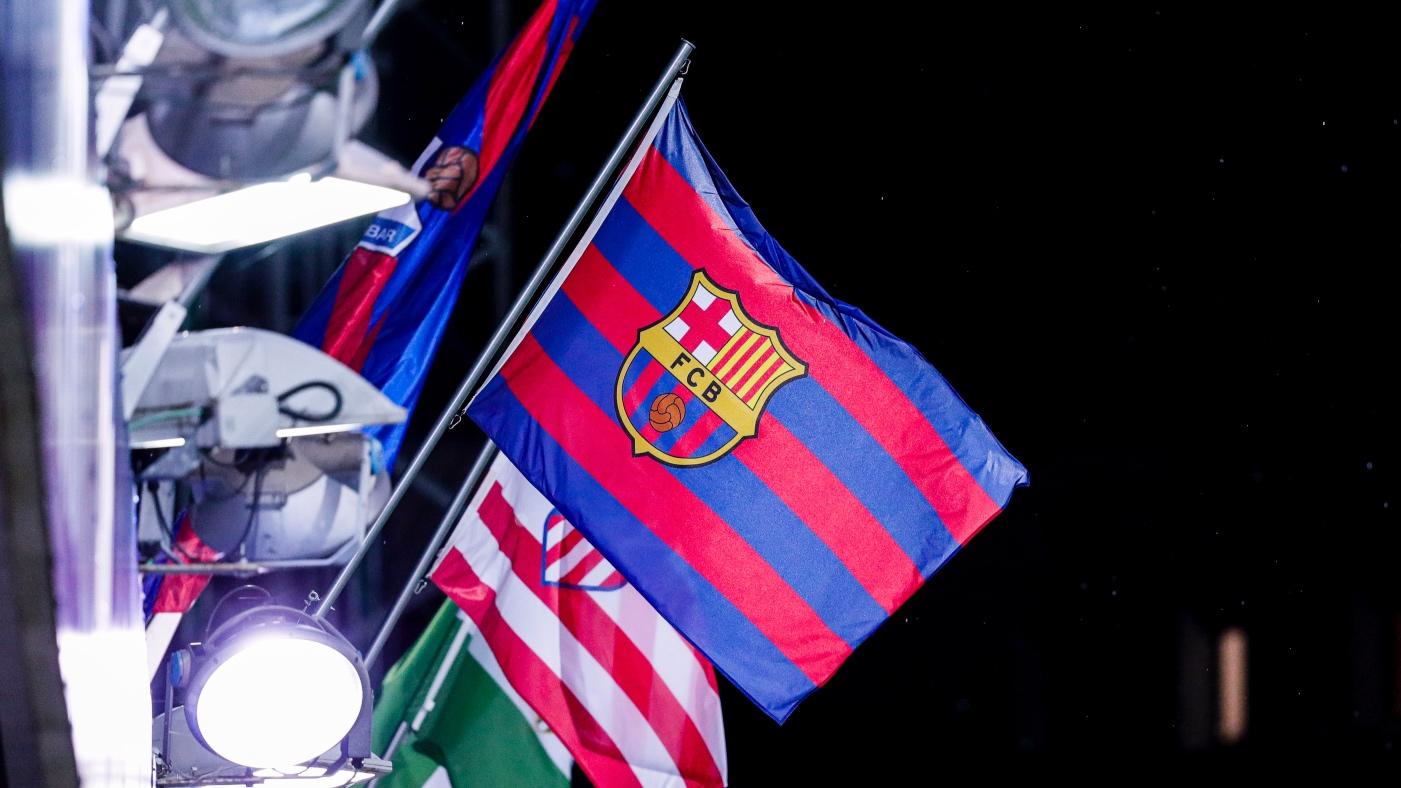 Getty Images
A Spanish judge has agreed to take on a case that accuses FC Barcelona of making payments to a company owned by a refereeing official in exchange for favorable rulings on the field, according to a report from Reuters. The Barcelona court will be investigating the club and two of its former presidents, Sandro Rosell and Josep Maria Bartomeu, for crimes of corruption in sports, unfair administration and falsehood in documents.The case alleges that firms owned by Jose Maria Enriquez Negreira, who is the former vice president of the refereeing committee of the Spanish Football association, took a total of 7.3 million euros in payments from FC Barcelona while favoring the club "in the decisions taken by referees in the games played by the club, as well as in the results of the competitions."Negreira served in his role as vice president from 1993 to 2018, and the case says that his companies accepted millions of euros in exchange for a "confidential verbal agreement" with Rosell and Bartomeu.Real Madrid and the Spanish government have already revealed that they will join the complaint once the judge accepts it.
Current FC Barcelona president Joan Laporta said that FC Barcelona flatly denied that the club has ever bribed officials."Barca have never bought referees nor influence," Laporta said in a statement. "That was never the intention and that has to be clear. The facts contradict those that are trying to tell a different story."Laporta also came out strongly against those leveling these serious accusations against FC Barcelona.
"I am looking forward to confronting all the scoundrels who are tarnishing our shield," Laporta said.