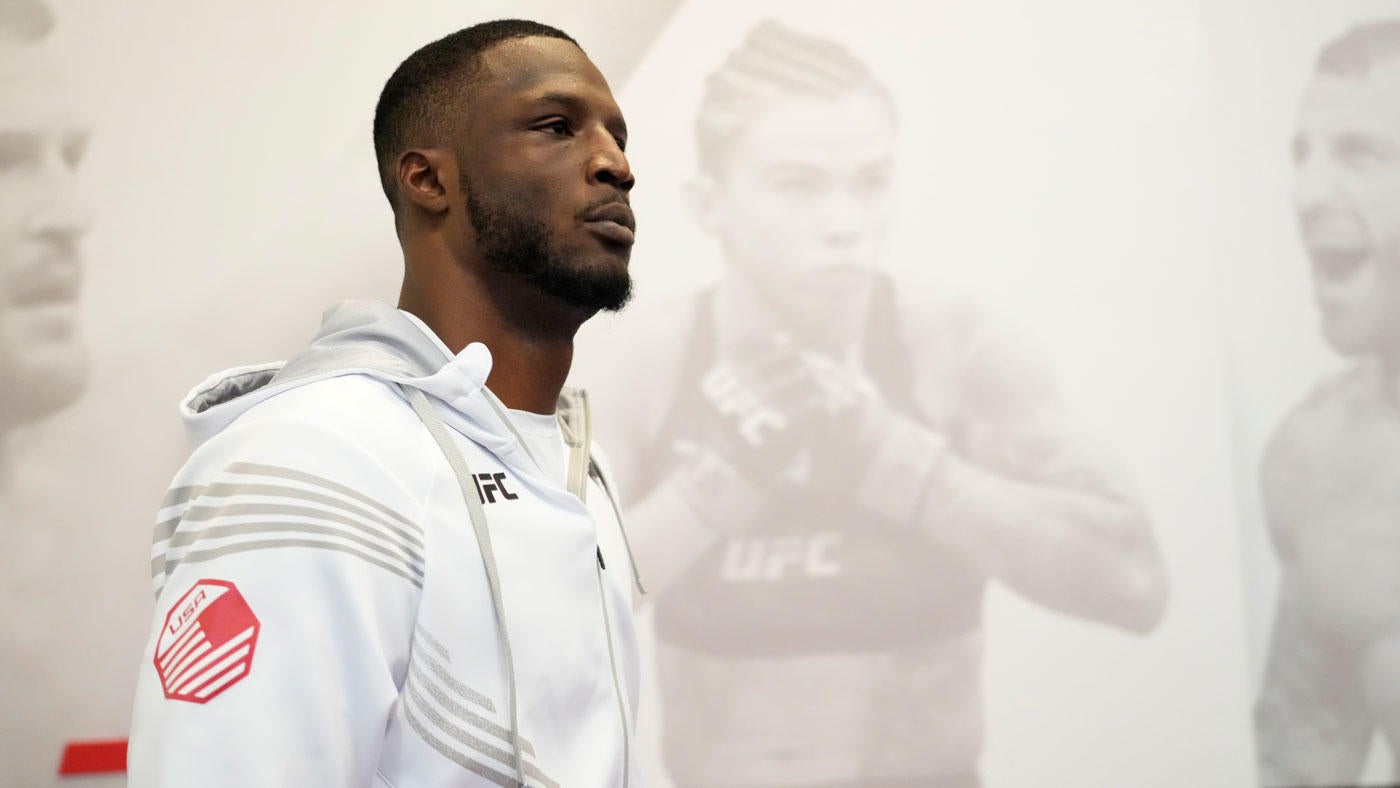 UFC veteran Karl Roberson is facing multiple charges pertaining to a jewelry robbery in New Jersey. Roberson was arrested in connection to the thefts of valuables valued over $200,000.Roberson's alleged involvement in the heist was announced by the Howell Township Police Department in a press release. Roberson was the second person arrested in connection to the jewelry robbery following the arrest of Dathan Thompson."Yes, it would be the same person, Mr. Roberson. I'm familiar with his UFC career," Detective Ryan Jackson told MMA Fighting, confirming Roberson's identity as an ex-UFC fighter. "It is definitely the UFC fighter, I'm well aware of that."I'm aware that he's been released. He was lodged at our county jail for two to three weeks, I'm not sure the timeframe, since then he has been released."
The suspects allegedly pried open the rear door of a residential property and stole more than $200,000 worth of exotic jewelry and valuables from the master bedroom. The suspects were wearing masks and were spotted on home security surveillance cameras in the interior and exterior of the building, according to the police report. Roberson and Thompson, both 32, were identified as the prime suspects and accused of "utilizing advance training in technical applications and analysis of cellular data to develop multiple suspects." Search warrants were issued over the course of the investigation. Roberson's vehicle was identified and he was pulled over during a traffic stop in Neptune, New Jersey. A 9-millimeter handgun with an extended magazine, several packages of suspected "crack cocaine," marijuana and items related to the burglary were allegedly found in Roberson's vehicle at the time of his arrest.Roberson is being charged with burglary, theft, criminal mischief, possession of a controlled dangerous substance and several weapons offenses. Thompson was arrested at his home and charged with burglary, theft and criminal mischief.
Roberson (9-6) was signed to UFC in 2017 following a 15-second knockout of Ryan Span on "Dana White's Contender Series." He had a 10-fight stint in the promotion across the light heavyweight and middleweight divisions. He fought the likes of Glover Teixeira and Marvin Vettori during that stretch. Roberson was released from his UFC contract in July 2022 on the heels of four consecutive stoppage losses to Vettori, Brendan Allen, Khalil Rountree Jr. and Kennedy Nzechukwu.