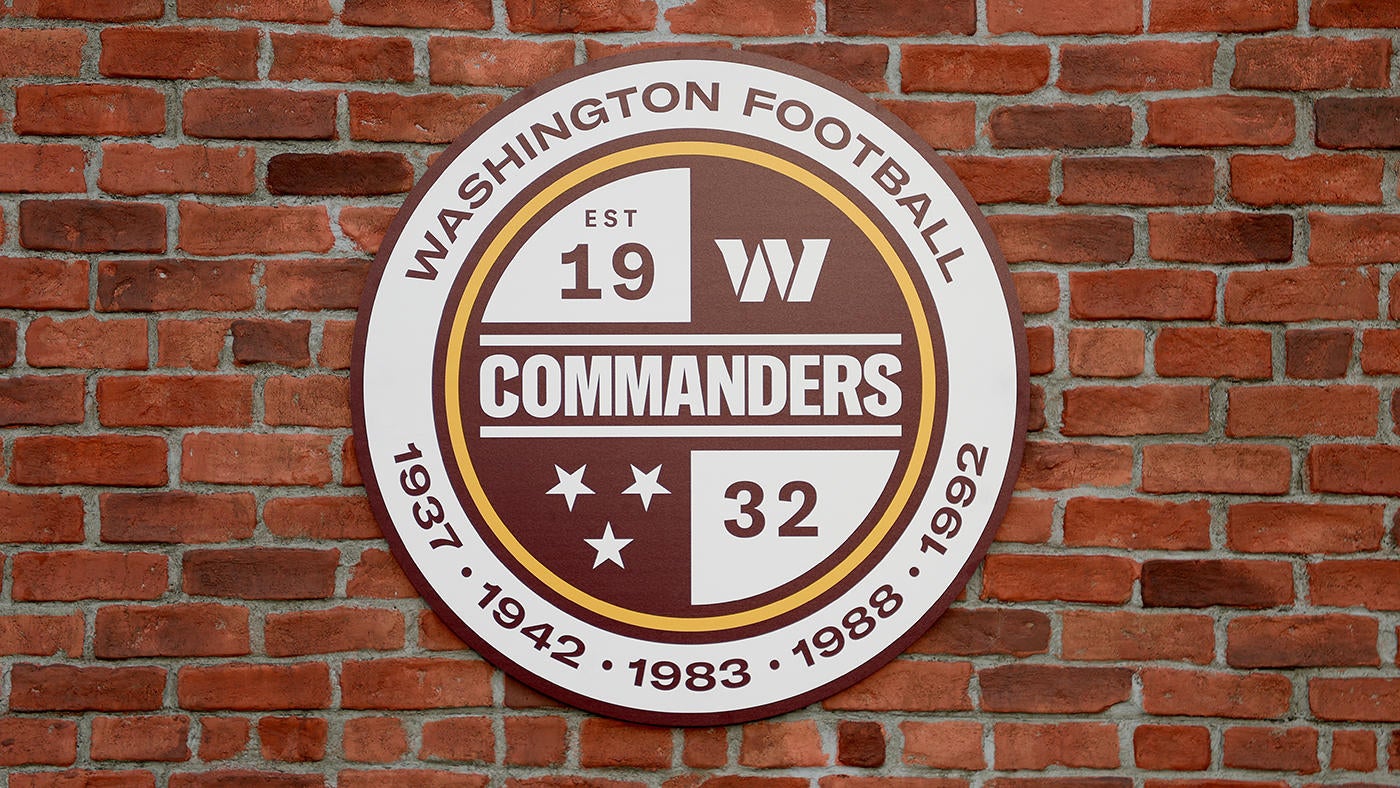 Getty Images
The Washington Commanders sale from owner Daniel Snyder to Josh Harris and his group for $6 billion took another step forward Monday, as the NFL received the details of the transaction, according to Sportico. The deal will set an NFL record for the most expensive sale in league history. The previous record of $4.65 billion was set last year by the Walton-Penner group when it purchased the Denver Broncos.The details received by the league are the initial agreement between Snyder and Harris revolving around controlling interest in the Commanders. Following the NFL's review, it will be sent back to Snyder and Harris for final changes and signatures. The final step will be a resubmission to the league for approval from the other owners. Any sale of the team would have to be approved by three-quarters of NFL ownership. Owners plan to convene in May for a regularly scheduled spring meeting, where a vote on final approval could take place. Harris' previous bid for the Denver Broncos means the league is familiar with him and his finances, which would help expedite the approval process.Harris owns the NBA's Philadelphia 76ers and NHL's New Jersey Devils. His group in the Commanders bid reportedly includes D.C.-area billionaire Mitchell Rales as well as Basketball Hall of Famer Magic Johnson.Canadian billionaire Steve Apostolopoulos has been involved in the process, but there have been questions throughout about his ability to fund a bid that would ultimately be approved by the league. Houston Rockets owner Tilman Fertitta told CNBC he submitted a bid of $5.6 billion but had to "draw a line in the sand" there instead of at the $6 billion asking price.
Puck News reported on April 12 that Amazon founder Jeff Bezos was out of the running to buy the Commanders. One of the richest people in the world, Bezos could have easily outbid any other interested party.One source posited in November to CBS Sports that Bezos could simply be a boogeyman used to drive the bidding price of the franchise up.
"If I'm the league, the longer I can keep him as a stalking horse, the better," the source said then.